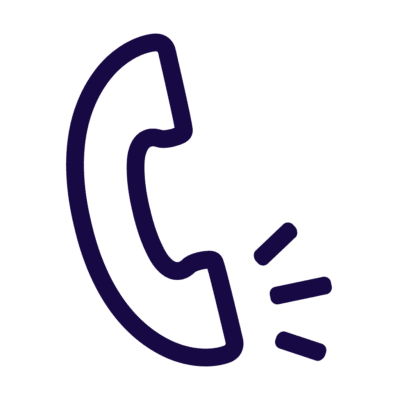 Amazing customer service
Get a quick response to your inquiries in one working days. Simply contact [email protected].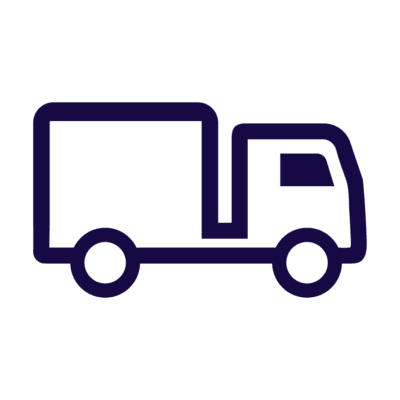 Free Shipping on all orders
Get Free Shipping on all orders over BND$75 for orders within Brunei-Muara and Free Shipping for orders above BND$100 for orders in Kuala Belait, Seria and Tutong.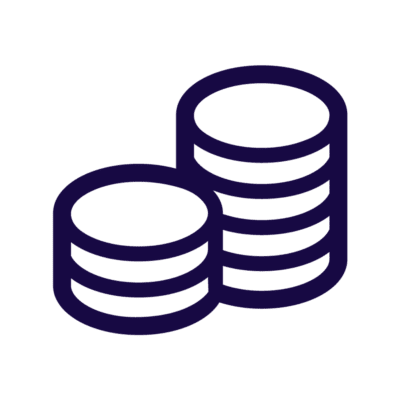 No Customs or Duty Fees!
We provide secure payment via Visa and Mastercard, as well as Cash On Delivery.