Shopifull Brunei e-commerce 
Shopifull is built on the idea of creating an ecommerce platform that can be catered to a diverse market of people. It is a place where people can have their own personalized shopping experience with a selection of inventory that is prepared to fit any of their everyday needs.
Read our story
Shop the look
Check with our latest updates and stories about the products and promotions
Follow on Instagram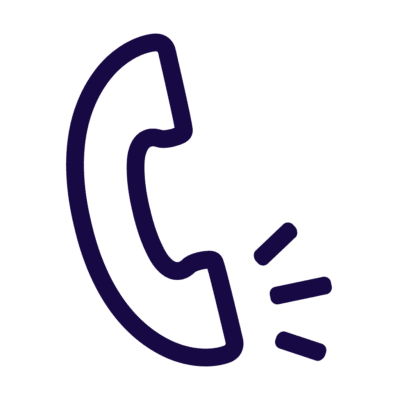 Amazing customer service
Get a quick response to your inquiries in one working days. Simply contact [email protected].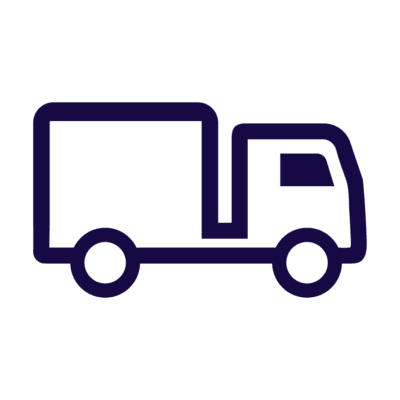 Free Shipping on all orders
Get Free Shipping on all orders over BND$75 for orders within Brunei-Muara and Free Shipping for orders above BND$100 for orders in Kuala Belait, Seria and Tutong.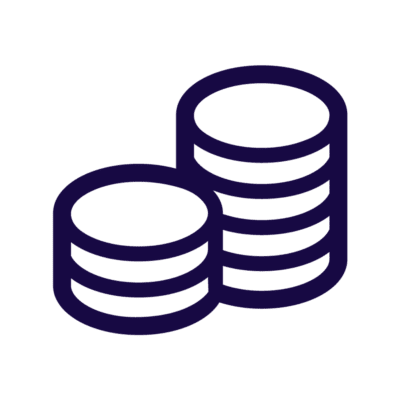 No Customs or Duty Fees!
We provide secure payment via Visa and Mastercard, as well as Cash On Delivery.