L'Oreal Elseve Total Repair 5 Filler Repairing Shampoo 650ml
Product Highlights
* Powered with Micro-Ceramide, Total Repair 5 is the 1st repairing filler shampoo. Its fills hair cracks and repairs the 5 signs of damages as breakage, dryness, dullness, roughness, split ends.
Spend above$25 on L'Oreal elseve product and get a L'Oreal face towel FREE!!!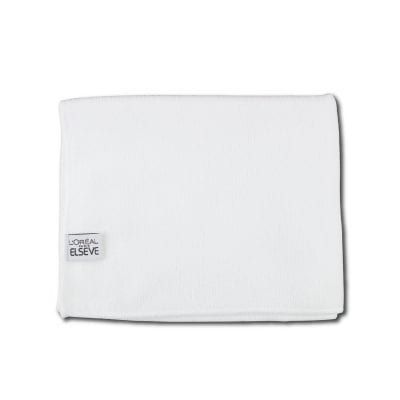 Free 2-Day Shipping & Free Returns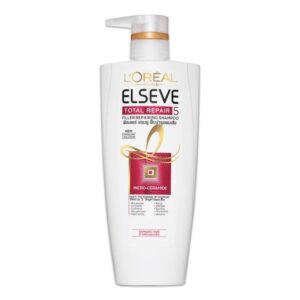 L'Oreal Elseve Total Repair 5 Filler Repairing Shampoo 650ml
Description
L'Oreal Total Repair 5 Repairing Shampoo combats 5 signs of damage: breakage, dryness, dullness, coarseness, and split-ends. It is specially formulated with the active ingredient Cement-Ceramide to keep hair healthy, resilient and strong by filling cracks and sealing hair scales on each strand for replenished moisture and an ultra smooth, shiny hair surface. Use daily to repair and nourish even the most damaged hair.