Prolink PLE902 DC-HSPA +4g LTE 150 Mbps USB Modem
Product by: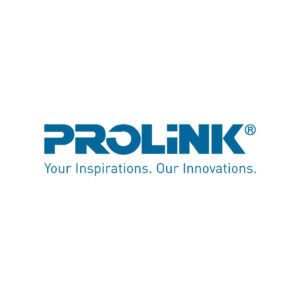 Product Highlights
Warranty: 12-months
3 in stock
Free 2-Day Shipping & Free Returns
Description
COMPACT AND LIGHT-WEIGHT DEVICE ON-THE-GO
Auto-installation and plug-n-play features make it easy to
build a connection to the world via your mobility devices, such as laptop and
tablets.
AUTOMATIC NETWORK SELECTION
Detects network automatically without having to manually
preset within your Service Provider Internet network coverage area.
IPV6 READY
Compatible with the latest internet protocol.
MICRO-SDHC CARD SLOT
Micro-SDHC card slot for higher speed SD card reading.